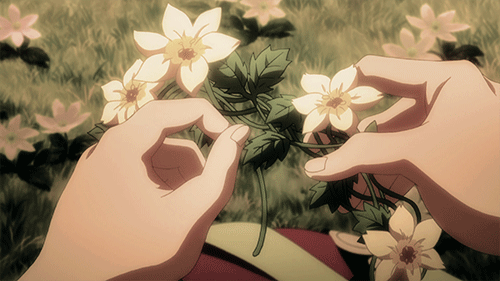 𝕄𝕚𝕜𝕒, 𝟙𝟞, 𝕊𝕙𝕖/𝕋𝕙𝕖𝕪, 𝕊𝕨𝕖𝕕𝕚𝕤𝕙, 𝔹𝕚
♦ ♦ ♦ ♦ ♦ ♦ ♦ ♦ ♦ ♦ ♦ ♦ ♦ ♦ ♦ ♦ ♦ ♦ ♦ ♦ ♦ ♦ ♦ ♦ ♦ ♦ ♦ ♦ ♦ ♦ ♦ ♦ ♦ ♦ ♦ ♦ ♦ ♦ ♦
"i need a cup of coffee and some bread to wake up"
Hello, i'm Mika, i go by she/her and they/them pronouns! I love my friends, anime, manga, cats, space, and alot of other things. I'm not really an interesting person, but i love meeting new people, so don't be afraid to contact me! Please tell me if i somehow offended you. I hope you have a good day!



-
commissions
-
tumblr
-
anime list
-
-
instagram
-
toyhou.se
-
twitter
-
Please do not thank me for the favourite, llama, watch, etc.
---
Tᴏ﹣Dᴏ Lɪꜱᴛ
|
|